Helping communities, organizations and people meet their housing needs
Providing and promoting high-quality social and affordable housing since 1983, serving Regina and communities across southern Saskatchewan.
Celebrating a 40+ year legacy of instilling pride and belonging in community.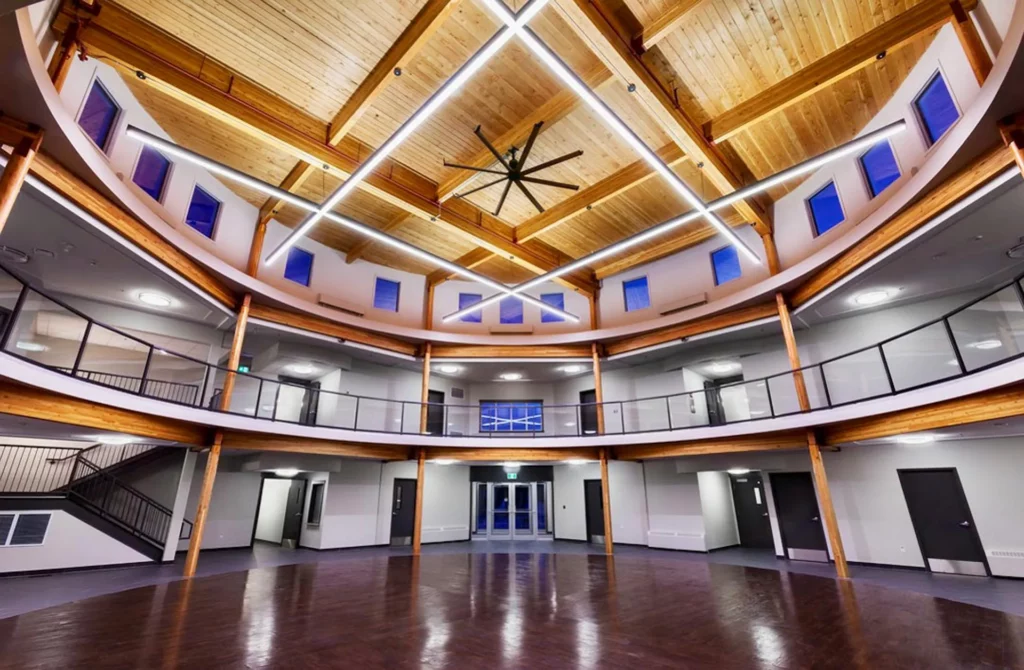 Rentals
High-quality social & affordable rentals
Offering some of the lowest rents in Regina and across southern Saskatchewan, we have one-bedroom to six-bedroom homes available.
Silver Sage by the numbers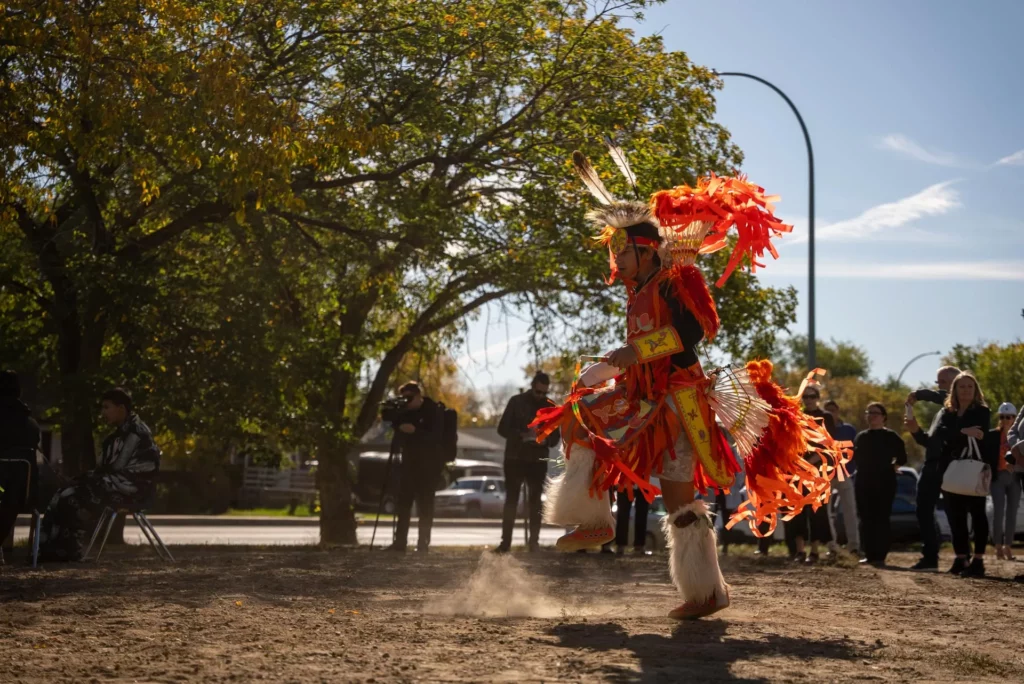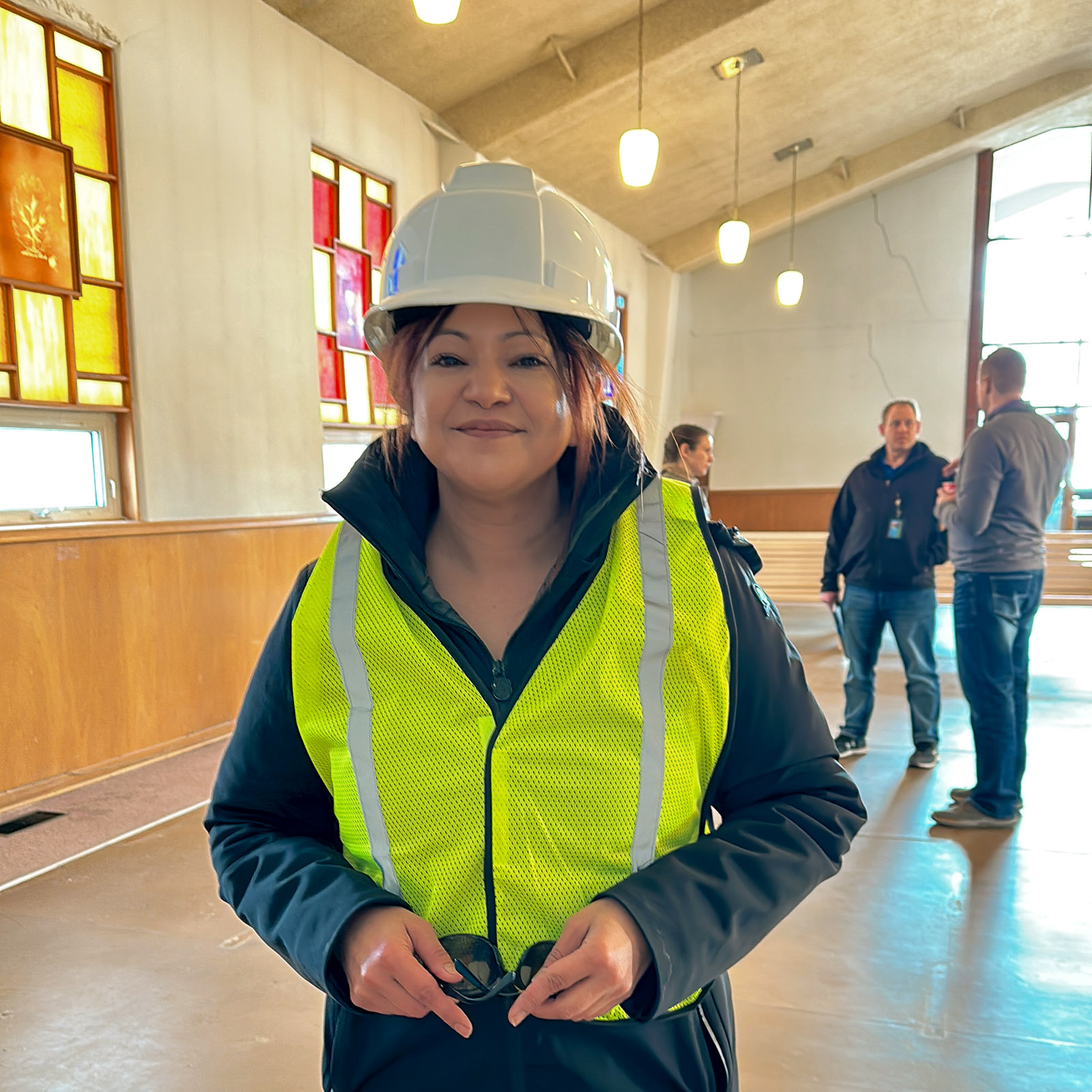 Empowering our employees
We provide our employees with the supports they need to succeed in their career, including benefits, pension plan contributions, and generous vacation and leave days.
Blog
Read the latest news from our organization.
FOR IMMEDIATE RELEASE 10:00am CST – September 14, 2023 Date: September 14, 2023 Regina, SK – Silver Sage Housing Corporation (Silver Sage) hosted a partnership gathering to celebrate the end…
FOR IMMEDIATE RELEASE – 12:00pm local time April 14th, 2023. REGINA, SK — The Home Fire Complex, the City of Regina's Rapid Housing Initiative project being led by Silver Sage…
We want to hear from you
At Silver Sage, we value good communication. Please reach out if you have any questions.