Housing
Social and affordable housing in Regina and southern Saskatchewan
With more than 40 years of experience in the housing industry, Silver Sage provides high-quality social and affordable housing to residents in Regina, Maple Creek, Swift Current, Moose Jaw, Indian Head, Fort Qu'Appelle, Raymore, Quinton, and Sintaluta, Saskatchewan.
We partner with many different community organizations in and around Regina to provide housing with wraparound services.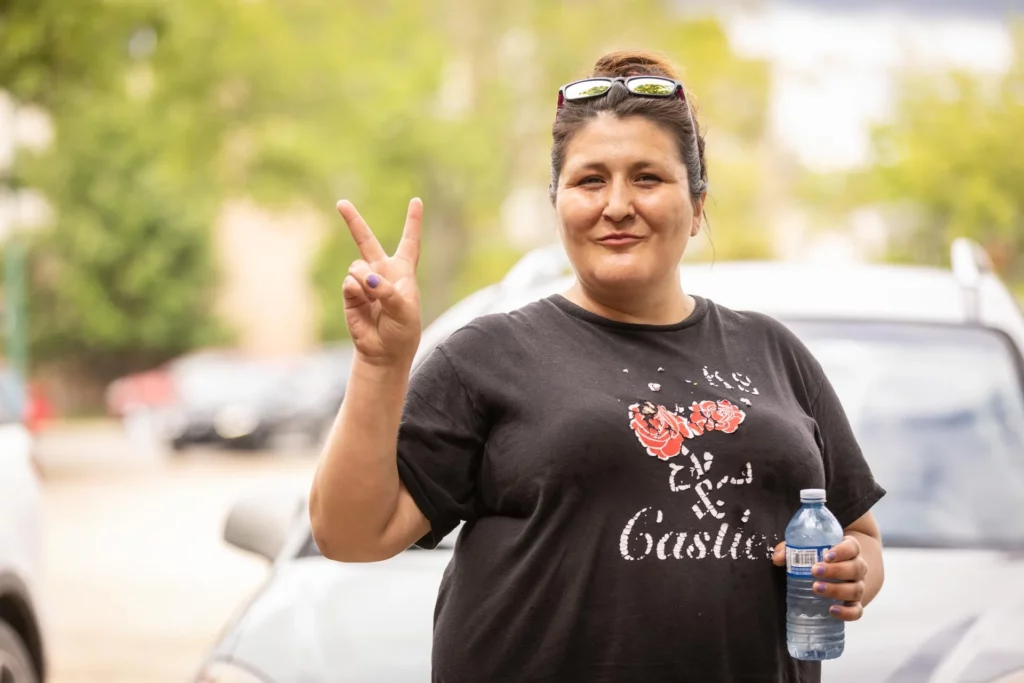 Questions? Get in touch!
We're happy to answer any questions you have about our organization or the application process.