About
Celebrating more than 40 years of housing success
Offering some of the lowest rents in Regina and across southern Saskatchewan, Silver Sage has a legacy of empowering people to move up on the housing continuum.
We provide income-based and affordable housing to meet individuals' and families' financial needs. Our goal is to help our tenants create the future they want — giving them sacred space to live, grow and thrive.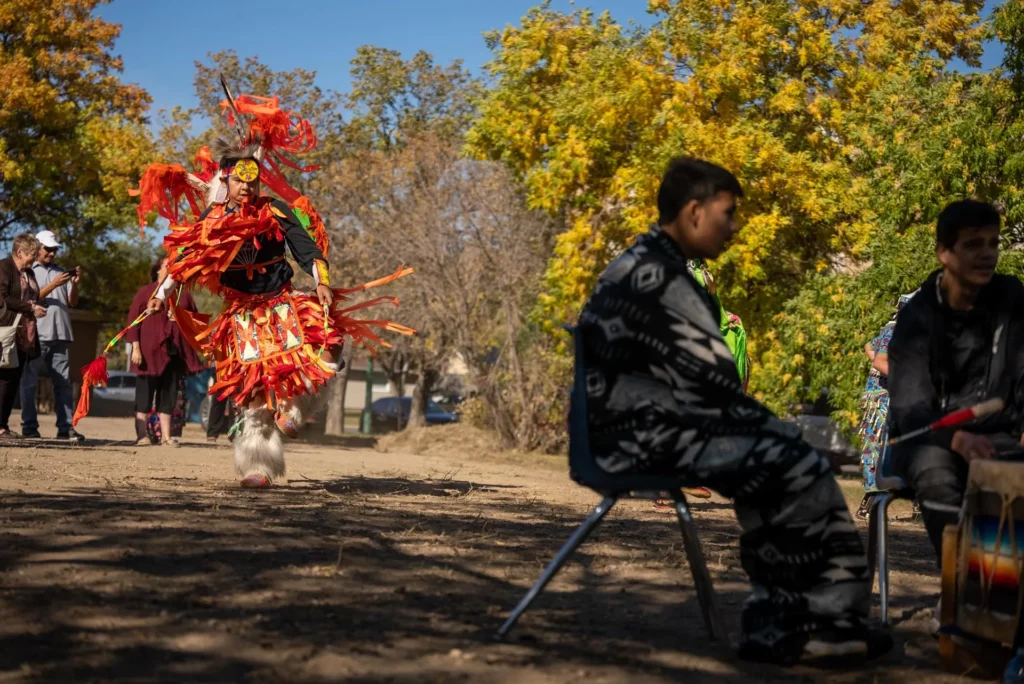 Our mission is to provide and promote high-quality social and affordable housing for First Nation people living in urban areas.
Since 1983, the Silver Sage Housing Corporation (SSHC) has provided and promoted high-quality social housing for First Nations people living in the Regina area.
At present, Silver Sage Housing manages 371 income-based rental
housing units to serve the needs of Indigenous people in the city of Regina and across southern Saskatchewan and surrounding communities.
In 2008, Silver Sage Holdings (SSHL) was created in order to develop and manage affordable housing rental properties. At present, Silver Sage Holdings owns 220 rental housing properties including mature living and transitional supportive housing facilities.
Where you'll find our properties
We operate rentals in communities across southern Saskatchewan
Leadership
business functions
Executive
Responsible for leadership and management oversight
Corporate Services
Responsible for administration, finance, human resources, communications/IT, and compliance
Property & Relationship Management
Responsible for asset management, lease administration, tenant counselling and partnerships
Acquisitions & Development
Responsible for property acquisitions and sales, capital and major projects, project management and new initiatives
Partner with Silver Sage
We're always looking for new community partners! If your organization provides housing and supportive services to its members, we might be a good fit for a partnership.